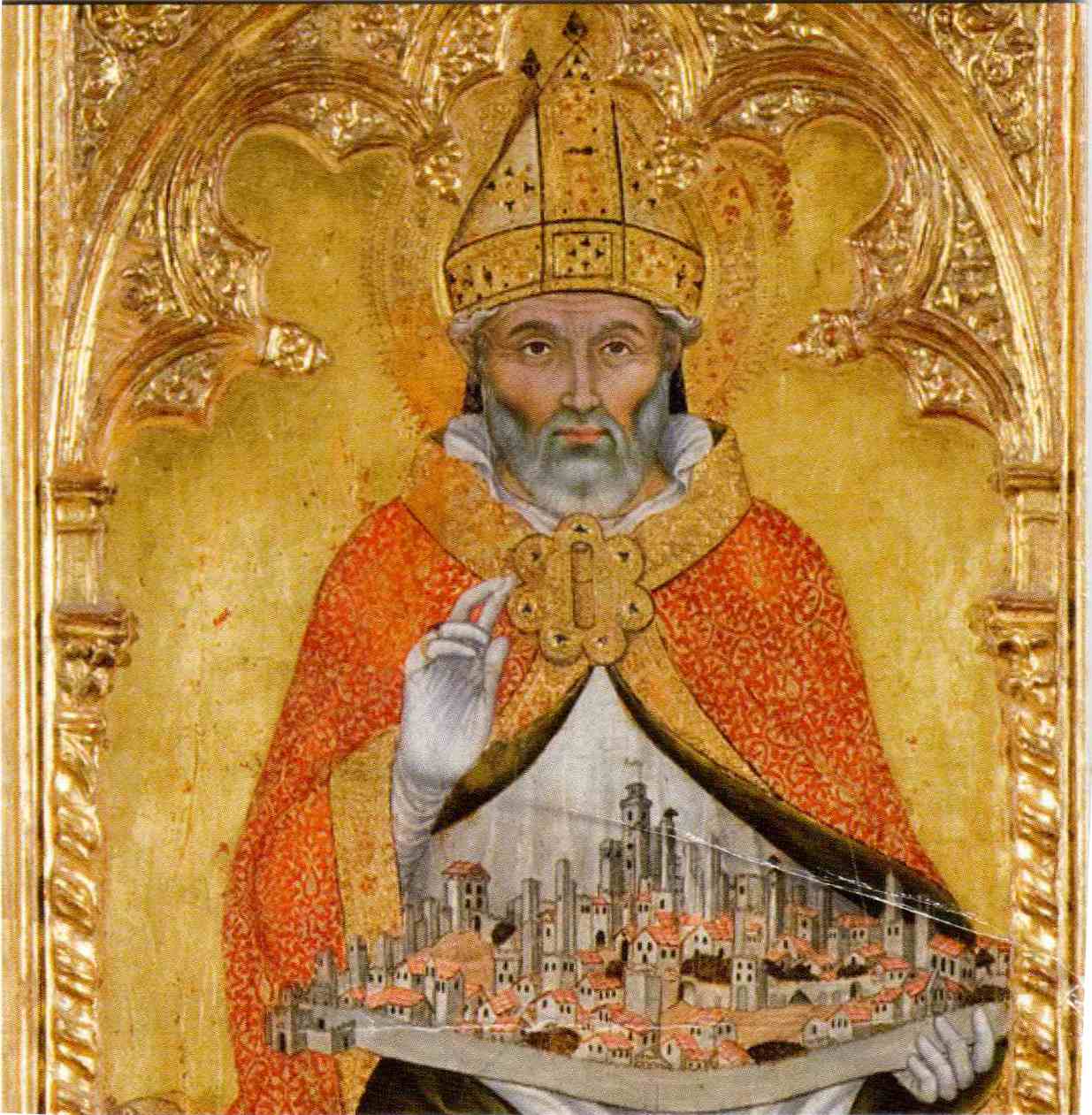 On

25 February 2016

Tags:
No Comments
San Gimignano: story of a medieval city. When the city walls became a stone quarry
The city walls of San Gimignano
Visiting San Gimignano is like taking a trip back in time, a journey through the charm of the Middle Ages.
Just as in the past we enter to the city crossing the ancient stone walls which were erected to protect the entire village, symbol – as the tower houses – of the medieval city. Here, in front of the walls, a question arises: what we see is it really medieval? How was the city that residents and travelers of past centuries could see?
A first answer is provided by the History, the one preserved in the archival records.
It happened in 1797
The walls surrounding San Gimignano dates back to the half of the thirteenth century: in 1700, however,  the defensive walls had become a sort of "deposit": all citizen could withdraw materials from the walls to be used in low cost construction; the City did not even bother to counter this dispossession,  claiming instead its part: in some documents we read that "the community wants to be paid for the stones rise up from the castle walls".
In 1797, having "to accommodate the Berignano street from the outlet via del Cerchio", the City thought he could be of great savings "[…] to take stones that are above the arch of the door outside the Porta San Giovanni, from where you can get a large amount of material, without destroying it […] but only lowering the walls".
Thus began the complete destruction of Porta S. Giovanni's "antiporto", a fortified structure built in 1304,  later incorporated  in the Medicean rampart (1553), subjected to continuous "withdrawals" of material.
The structure of the central tower somehow survived until the nineteenth century  when it was first reduced to simple house and then totally destroyed with the construction of the new road to Poggibonsi.
Is it possible to get an idea of ​​how the walls and Porta San Giovanni were prior to these destructions?
We find the answer by visiting one of the most important buildings of the city, the Town Hall, where our Guides will lead you to the discovery of the oldest images – real "pictures" – depicting San Gimignano in the Middle Ages.