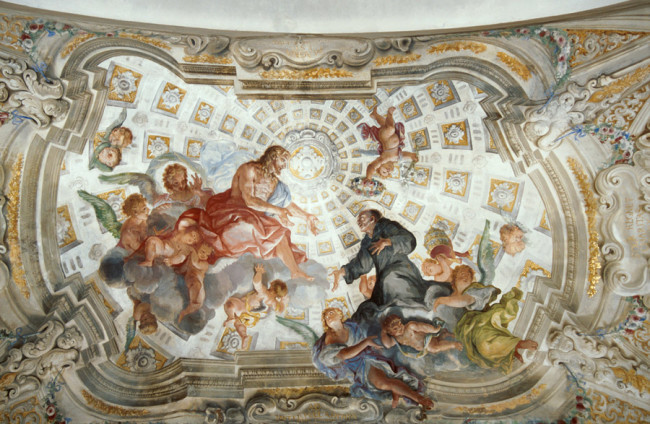 Treasures of Tuscany: San Miniato al Tedesco from above
San Miniato al Tedesco, one of the most beautiful towns of Tuscany.
This video, with its aerial images, makes even more tangible the beauty of this city, its monuments and the beautiful landscape that surrounds it, a corner of Tuscany absolutely to find out!
A flight over more than a thousand years of history that will make even more attractive your guided tour lead – of course! – by our Tour Guides!