Welcome on Guideintoscana.it,
the best way to discover Tuscany
Take a private tour of Tuscany and visit this astonishing region with friendly
and professional local guides!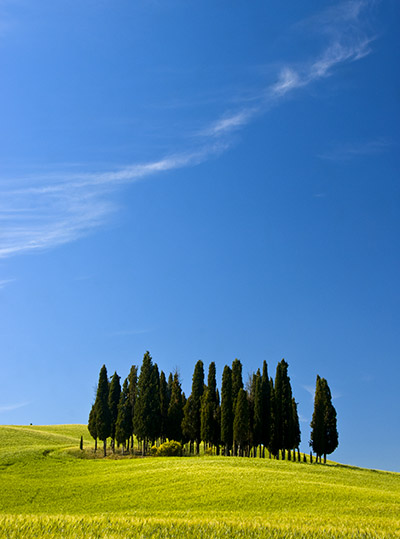 Thanks to Guideintoscana.it you will be introduced to the charms of this land by a group of professional Tour Guides certified by the Region of Tuscany in accordance with its Tourism Legislation. We are licensed to work in 3 different provinces: Florence Pisa and Siena.

Upon request we organize guided excursions to explore the most famous – and also the less known but not less important – cultural centers of the provinces of Florence, Pisa and Siena, which made the history of our marvelous region.
We also organize personalized thematic tours especially tailored to suit our customers' interests and preferences. Our Tour Guides are at your exclusive disposal and no other person will be added to your group
We are qualified and experienced, we thoroughly know the areas where we live and work since decades and this knowledge provides an essential support to all our customers (single persons, groups of friends, students…) allowing them to be in direct contact with the history, art, culture, flavors, and traditions of the Tuscan civilization.
Our tours are offered in Italian, English, and French; we are also able to provide tours in German, Spanish, Polish, Russian, Portuguese and Hungarian thanks to our network of professional guides.
Discover our main tours
Here is a selection of recommended tours, this is only a short selection to consult all our proposals browse the catalog in the itineraries section