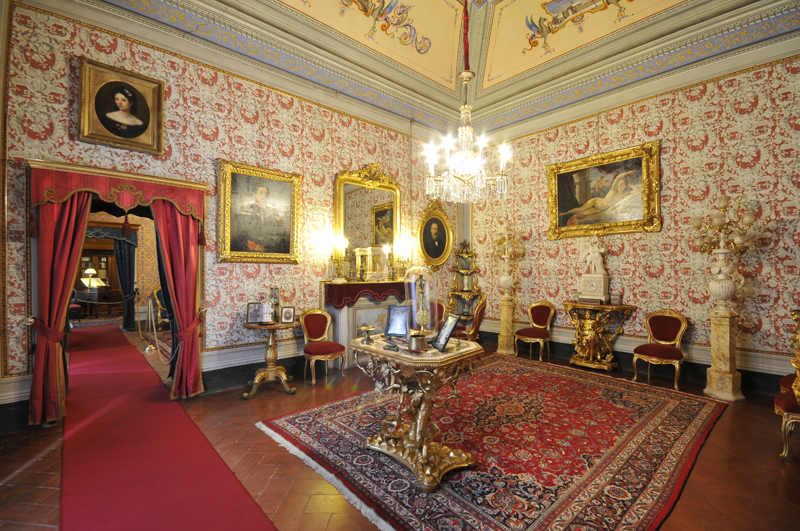 Volterra on the movie: 1965, Luchino Visconti
In 1965 Luchino Visconti run the movie "Vaghe stelle dell'Orsa", protagonists Claudia Cardinale and Jean Sorel.
Many of the scenes are set in one of the most beautiful buildings in Volterra, the Viti-Incontri Palace (XVII century), home of one of the most important families in the city: the Viti, manufacturers and exporters of alabaster furnishings.
The Palace, which is well worth a visit, is the abode of the descendants of Giuseppe Viti (1816-1860), a prominent member of the family to which the Viti owe their fortune: following a shopping trip to Asia (the Rajah of Nepal taken in such great sympathy Giuseppe Viti to buy all its alabaster) Giuseppe Viti was even appointed Emir of Nepal.
Here Volterra, the Balze and its Palazzo Viti in the scenes of the film by Luchino Visconti.[youtube height="HEIGHT" width="WIDTH"]PLACE_LINK_HERE[/youtube]
VISIT the VITI Palace of Volterra with our guides: BOOK your guided tour NOW!